We can remap your car to give you better performance and MPG. Saving you money on fuel and giving you a more confident driving experience.

We can clean your DPF filter on your deisel car illinating DPF failure and an extremly costly repair. DPF repair by main dealer can cost £1500+.

We can repair engine management, Injection, electric power steering, ABS ECU's & Gearbox ECU's. All we need is your original unit to do the job.
We reset all fault codes (hard codes and soft codes) and your module is new again. The dealer will not be able to clear hard codes also known as crash data.

We can diagnose a wide range of Auto Electric issues, including warning lights, engine management, reset service indicators and much more.
Welcome to PowerTune.Org
Powertune Motorsport was established in Widnes Cheshire back in 1983 by Mike Brandreth. In the early days Powertune was primarily involved with tuning and general maintenance of general 'run of the mill' cars. It wasn't untill 1986 when the company was actively involved with the running of a Citroen Visa Mille Piste 4x4 Group B rally car on the 1986 Lombard RAC Rally (when rallying was rallying!) on that occasion the team came away with a class win!! Following that, we then realised that there was a massive market for tuning and development, so soon after Mike invested in a rolling road and become the first establishment in the area to provide such a service to both the general public and other garages alike.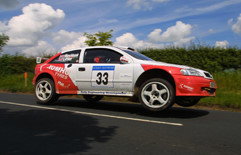 Since times change so does development, gone are the days of tuning engines with twin and triple carburettors, everything now is electronic and computer controlled, so in keeping with the times Mike took the decision to invest quite considerably into new diagnostic/tuning equipment. Then by spring 2003 his brother Steve joined him having spent 16 years solely involved in motorsport having left RED rally engineering development ( world famous for building top class rally cars for the likes of Colin Mcrae, Didier Auriol and Roger Clark to mention but a few) to join Powertune to concentrate on developing the OBD Tuning side of the operation.
In November 2003, we became the North West and most recent Scotland agents for the Millenium OBD tuning process which is the ultimate in Diesel engine tuning. As an example we have a VW Passat 130 TDI, In standard form returns quite good performance figures. But having performed the 'Chip Upgrade' the sheer engine torque is now unbelievable, giving it excellent tow car characteristics and also returning better fuel consumption figures due more flexibility in gears, This modification is available for most computerised diesel powered vehicles (inc motorhomes).
The OBD equipment we use allows us to upload/read the information which is stored on the chip inside the engine management computer, once we have this information it is then modified by making changes to both the fueling maps and boost pressures, this modification is perfectly safe for the engine, as when the engines and running programs are produced by the manufacturers they are de-tuned by as much as 40% to allow for inferior fuels and inadequate servicing throughout the life of the vehicle, so we are only replacing what should have been there in the first place!
This procedure takes only a few hours (in most cases) and can be carried out at home or work by prior arrangement.

PowerTune.Org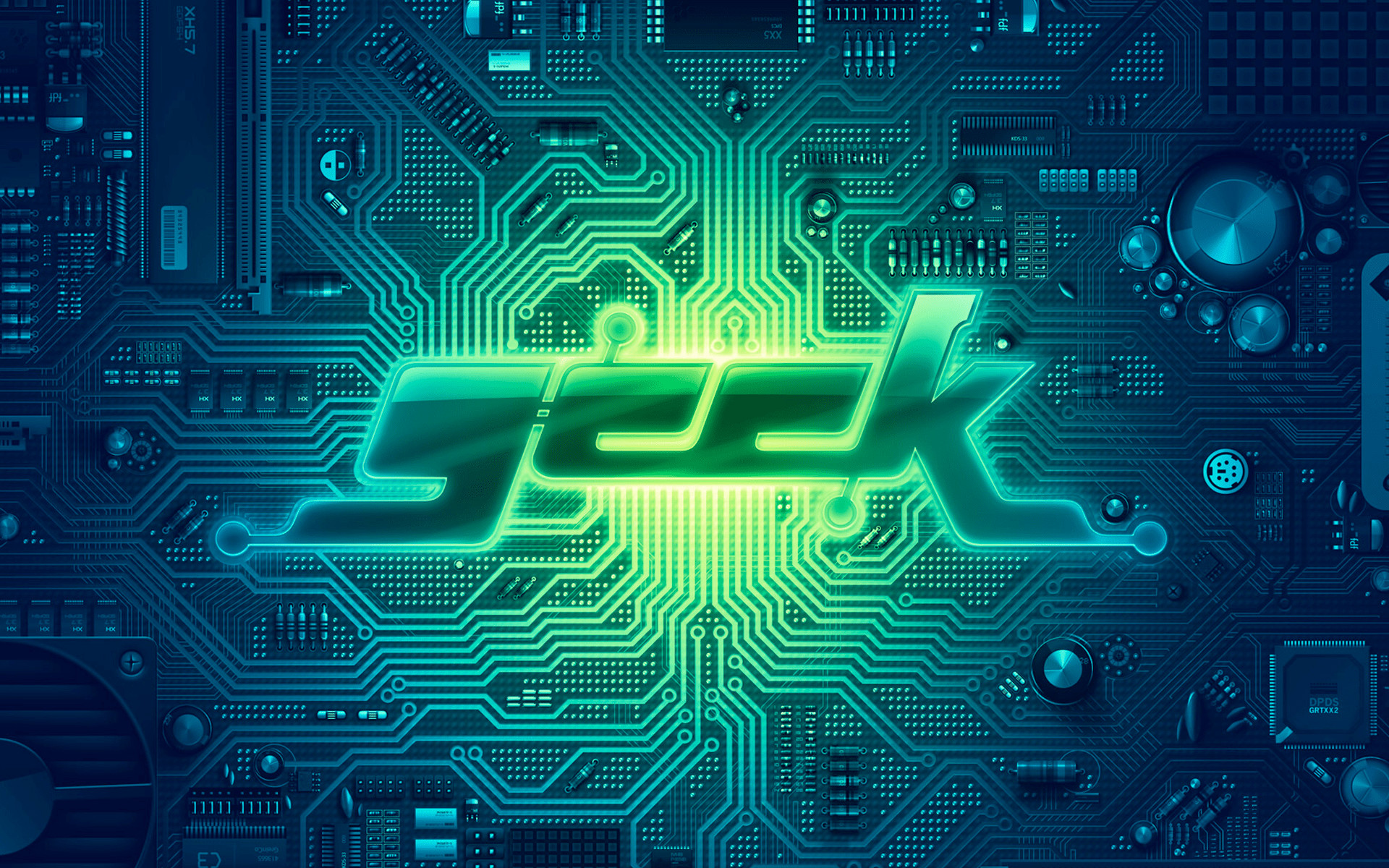 Latest News
10 October , 2012

PowerTune have aquired the latest state of the art ECU. This enables PowerTune to test compoenents like injectors and much more.

21 October , 2012

PowerTune has expanded and employed testing technicians, this enables us to improve our service levels and time scales.